July 31
"If we but paused for a moment to consider attentively what takes place in this Sacrament, I am sure that the thought of Christ's love for us would transform the coldness of our hearts into a fire of love and gratitude."
-St. Angela of Foligno
Today's Reflection:
Let us offer this prayer prayed by Pope St. John Paul II when he inaugurated perpetual adoration in the Blessed Sacrament Chapel of St. Peter's Basilica.
"Stay with us today, and stay from now on, every day, according
to the desire of my heart, which accepts the appeal of so many hearts
from various parts, sometimes far away... Stay that we may meet You in
prayers of adoration and thanksgiving, in prayers of expiation and
petition to which all those who visit this basilica are invited...
May the unworthy successor of Peter and all those who take part in the
adoration of Your Eucharistic Presence attest with every visit and make
ring out again the truth contained in the Apostle's words: 'Lord, you
know everything. You know that I love you.' Amen".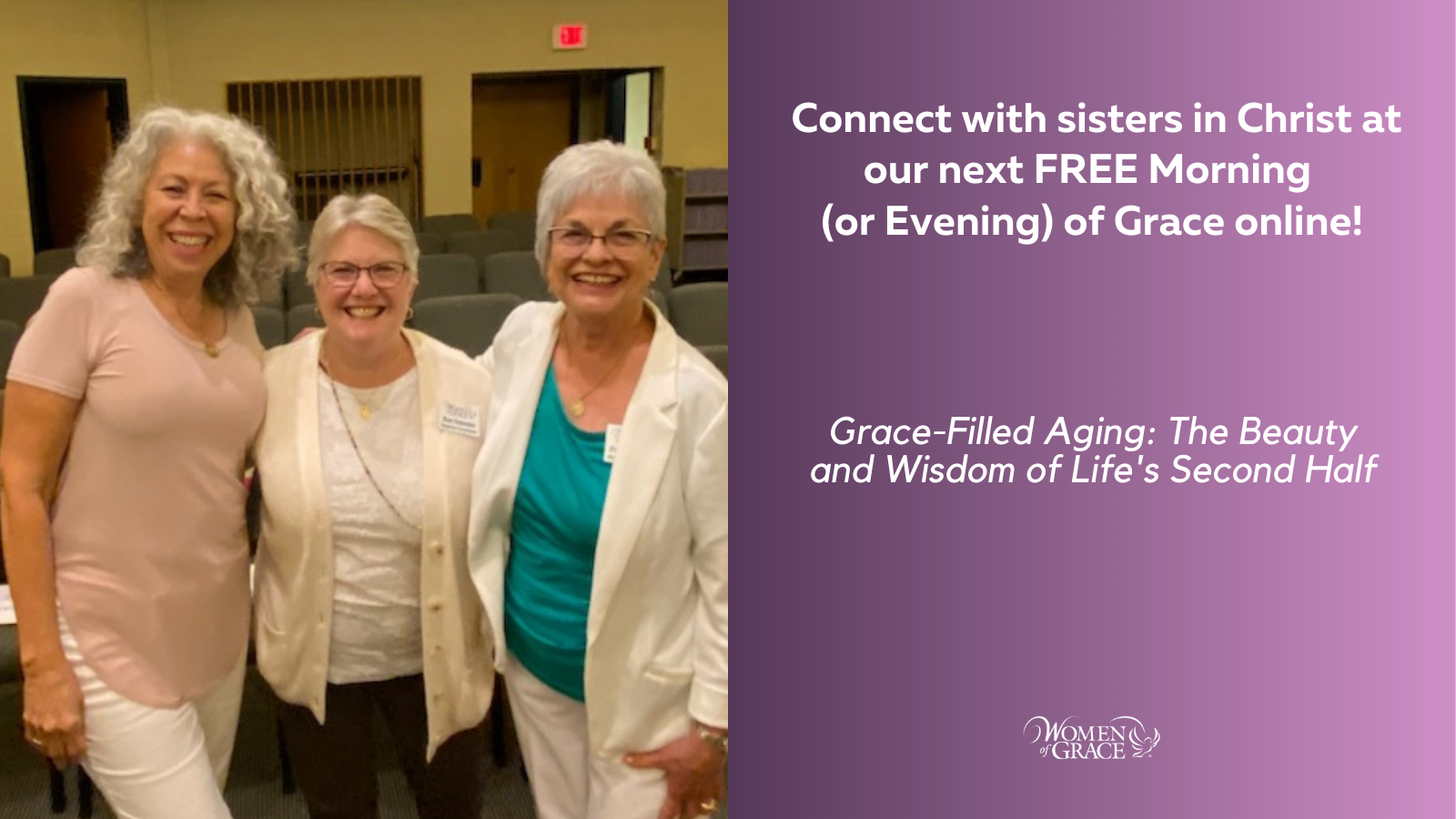 If you enjoy Daily Gracelines, please prayerfully consider making a donation to support and sustain our apostolate so that we may continue to provide this and all of our resources designed to nourish and grow your Catholic faith.
DONATE
Women of Grace / Living His Life Abundantly 
Website