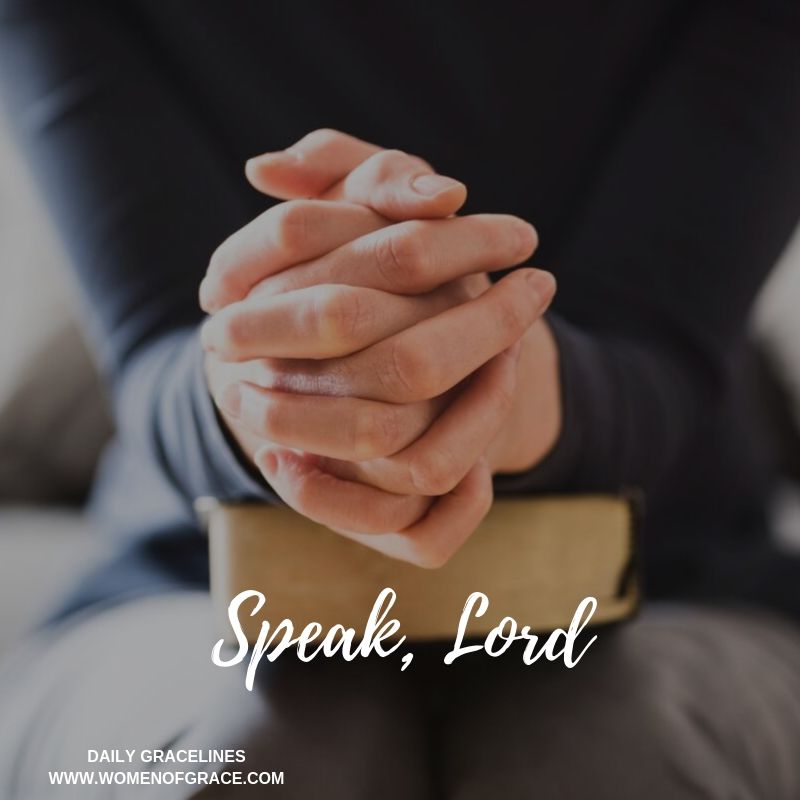 September 29
"Speak, Lord, for your servant is listening."
-1 Samuel 3:9
Today's Reflection:
When you spend time with the Lord this week, do so with the acronym ACTS in mind -- adoration, contrition, thanksgiving, and supplication. As you grow more comfortable in His Presence, be receptive to contemplation, a deeper experience of God's presence, which is a pure gift from Him to us,
but which can not be forced. Most of all, listen for that still small voice that speaks to the depths of your heart.