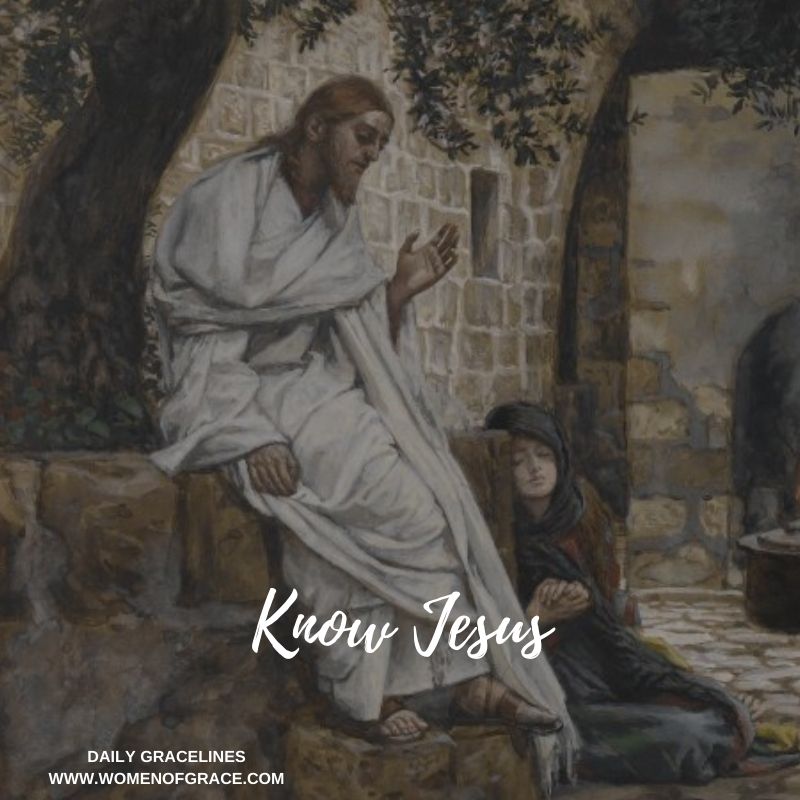 May 28
"How are Catholic women to accomplish their providential role as spiritual mothers (with Mary) of the human race?
They are to know Jesus from daily intimacy with Him in prayer,…Our Lady we may be sure always had Jesus on her mind."
-Father John Hardon, S.J.
Today's Reflection
Look up the word "providential" in the dictionary. Consider this reality in light of your call to be a spiritual mother in our day and time? What about you would make it so? (Think of your gifts and talents, your background and experience, your hopes and dreams, your successes and failures.)
To what extent do you always have Jesus on your mind? Why do you think daily intimacy with Jesus through prayer is fundamental to live out your providential role as spiritual mother with Mary?
---
If you enjoy Daily Gracelines, please prayerfully consider making a donation to support and sustain our apostolate so that we may continue to provide this and all of our resources designed to nourish and grow your Catholic faith. DONATE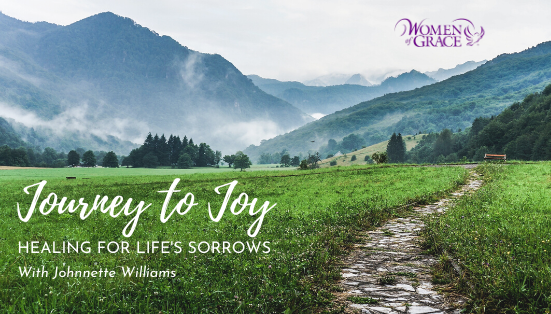 Women of Grace / Living His Life Abundantly 
Website