February 23
"There are in truth three states of the converted: the beginning, the middle, and the perfection. In the beginning they experience the charms of sweetness; in the middle the contests of temptation; and in the end the fullness of perfection."
-St. Gregory the Great
Today's Reflection:
This quote brings to mind the words of St. Teresa of Avila and St. John of the Cross. One of the most beautiful things about our spiritual journey is the levels by which we continue to meet our Lord deeper and deeper.
If you were totally honest with yourself, where are you in your journey, according to the quote above? Have you started the process of being converted? Are you in stage one? Stage two? Stage three? Ask our Lord to open your heart to the truth of where you currently are, and then lean into the graces He has in store for you to bring you ever deeper in your journey with Him.
Graceline taken from Experience Grace in Abundance by Johnnette Benkovic Williams. Learn more about our self-paced, online study!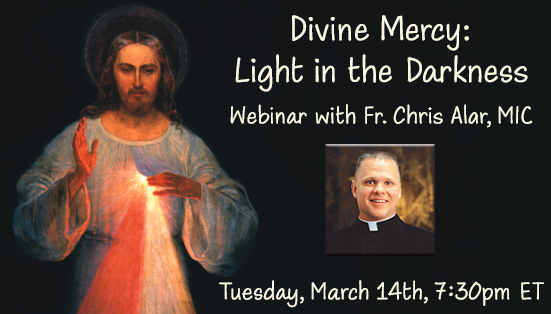 If you enjoy Daily Gracelines, please prayerfully consider making a donation to support and sustain our apostolate so that we may continue to provide this and all of our resources designed to nourish and grow your Catholic faith.
DONATE
Women of Grace / Living His Life Abundantly 
Website