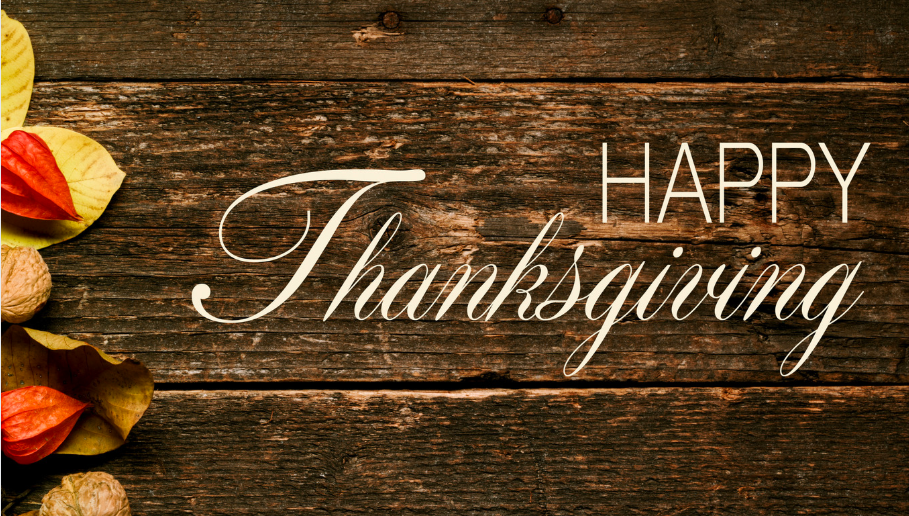 If you're like most Americans, you are already busily preparing for the Thanksgiving feast.  The grocery list is finalized, the coupons are clipped, the recipes have been selected and the house has been cleaned from top to bottom.  You've already dug out your favorite holiday movies and games and are putting the final touches on the table setting.Cooking is my favorite part of Thanksgiving, especially when making my special mashed potatoes. Now this year I get to use my early Christmas present my cousin gave me, a new hand held blender that'll make mashing my potatoes much easier and faster. I tried using it already but I accidentally broke it after a few tries, but she doesn't need to know that. She won't notice anyways since I already got it fixed along with another few kitchen appliances I needed ready to start cooking. Make sure you get all of your broken down utensils fixed so you can be ready for a long day of cooking, if you don't know how to repair them then you can visit www.americasappliancerepair.com/dallas-appliance-repair/ for help.
As we celebrate our bountiful blessings, we as Catholic Christians are called to be mindful of those who suffer from want this Thanksgiving.  Growing numbers of Americans are jobless or homeless this year.  Some who do work are struggling with the rising prices of food and other commodities.  Our local charities are already running short of the necessary supplies to provide meals for those in need.  Many are lonely or struggling with illness or hardship.  The holidays are especially difficult for these individuals because the joy of others can magnify what they lack.  It is through our gifts of love and generosity that they receive the peace of Christ and experience joy in the midst of suffering.
Here are a few ways to help those in need this Thanksgiving:
Volunteer at your local food pantry or kitchen.  One of our favorite local charities is the Trinity Cafe.  Guests are served a hot meal prepared by a professional chef and served by volunteer waiters on covered tables with china and silverware.  Their mission is to restore a sense of dignity to our hungry and homeless neighbors by serving a nutritious meal while nourishing souls through acts of acceptance, compassion, love and respect.

Support a soldier

.  There are many ways you can provide support to a soldier - send a care package, visit your local VA hospital, send a letter or card.  A unique way to show support is through the Ranger Rosary Ministry.  They recruit individuals to make combat rosaries which are donated to military chaplains for distribution to soldiers in combat zones.  This is a great family project, especially for those with children 10 years and older.

Donate clothing to your local

St. Vincent De Paul.  Now is the ideal time for the entire family to go through their closets and clear out clothing that is no longer useful, wearable, ill-fitting, etc.  My rule of thumb, if I haven't touched it in the last year, donate it!  My other rule is not to put anything new in the closet until I donate something that I no longer wear.
Visit a sick or elderly relative or friend.  Those who are stuggling with illness or old age are often left feeling very alone during the holidays.  Make a point of going to visit someone you know in a nursing home or hospital.  If you don't know someone, visit a stranger.  Many of our elderly have no living relatives and they receive few visitors.  Consider bringing your teenager with you.  This is a wonderful opportunity to teach them the value of life at every stage or condition.

Invite a lonely friend or family member over for dinner or take them with you to Holy Mass on Thankgiving day

.  Everyone has a family member or friend who is lonely or extra challenging to be around.  They may be the person that no one wants around because they seem to inspire tension.  Or perhaps someone you know is a recent widow or widower.  This may be just the person the Lord is calling you to welcome to your family table or bring with you to the Thanksgiving mass.
By reaching out to others and living the corporal works of mercy, we bring them the hope, help and inspiration to experience greater joy during the holiday season.  We in turn meet Jesus Christ in the least of our brothers and sisters and have a deeper gratitude for His many, many blessings.