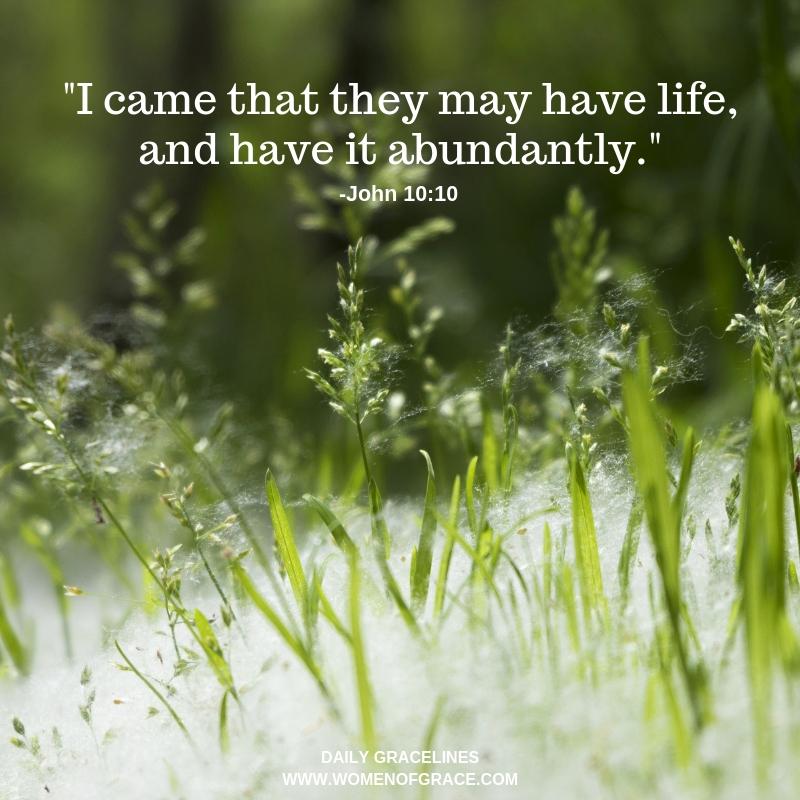 January 20
"I came that they may have life, and have it abundantly."
-John 10:10
Today's Reflection:
Lack of forgiveness blocks the grace of God in our lives. It brings death--spiritually, emotionally, and often, physically. Examine your life. Where do you need to forgive? Pray for the grace to do so.
Like the quote? You'll love the study! Make 2019 your best year ever!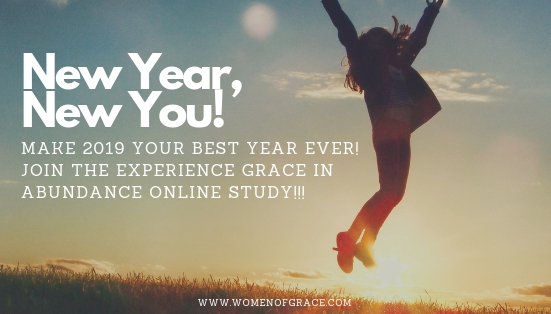 Women of Grace / Living His Life Abundantly 
Website