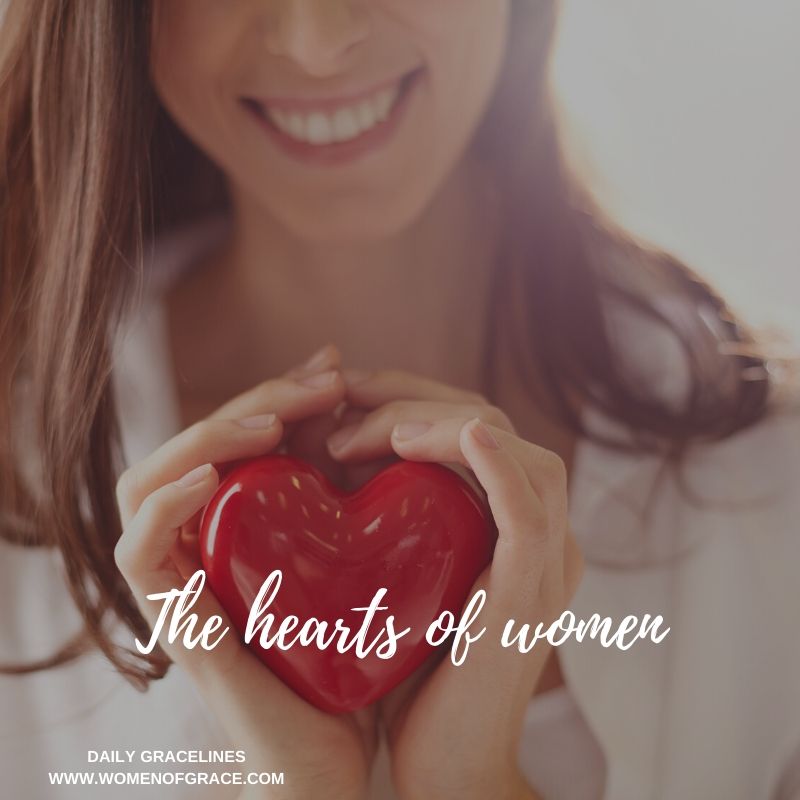 May 29
"How are Catholic women to accomplish their providential role as spiritual mothers (with Mary) of the human race?
• They are to know Jesus from daily intimacy with Him in prayer… • They are to receive Jesus by often receiving Him into their hearts... God has made the hearts of women naturally self-giving. But their womanly nature must be fortified on the Sacrament of Love to give them the heroic strength needed to mother the Church today."
-Father John Hardon, S.J.
Today's Reflection
In what ways are you, a woman, naturally self-giving? Read Paragraphs 1391-1401 in the Catechism of the Catholic Church. Why are these fruits of the Holy Eucharist fortification for the work entrusted to us as women today? Of these fruits, which do you most need to develop and make use of? Why? Why do you think the work entrusted to today's spiritual mothers requires heroic strength?
---
If you enjoy Daily Gracelines, please prayerfully consider making a donation to support and sustain our apostolate so that we may continue to provide this and all of our resources designed to nourish and grow your Catholic faith. DONATE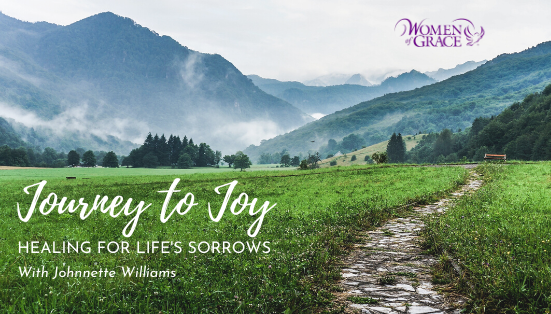 Women of Grace / Living His Life Abundantly 
Website