July 29
"Speak, Lord, for your servant is listening."
-1 Samuel 3:9
Today's Reflection:
When you spend time with the Lord this week, do so with the acronym ACTS in mind- adoration, contrition, thanksgiving, and supplication. As you grow more comfortable in His Presence, be receptive to contemplation, a deeper experience of God's presence, which is a pure gift from Him to us, but which can not be forced. Most of all, listen for that still small voice that speaks to the depths of your heart.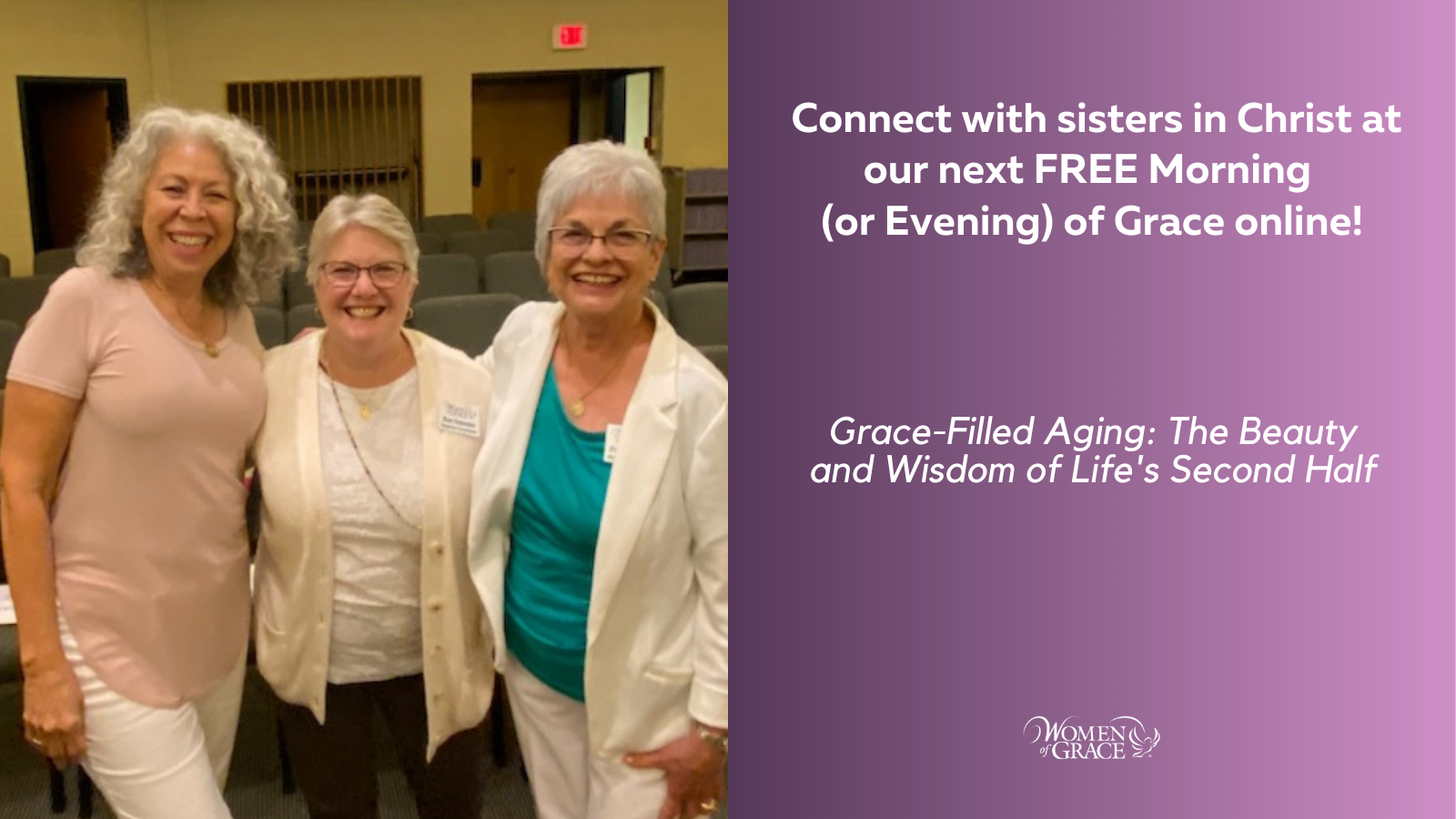 If you enjoy Daily Gracelines, please prayerfully consider making a donation to support and sustain our apostolate so that we may continue to provide this and all of our resources designed to nourish and grow your Catholic faith.
DONATE
Women of Grace / Living His Life Abundantly 
Website