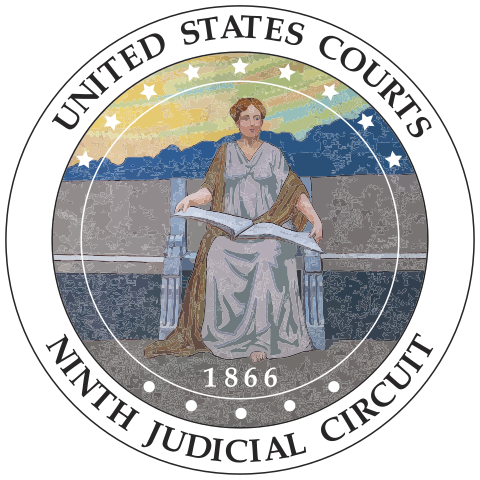 A three-judge panel of the Ninth Circuit Court of Appeals delivered a major setback to Planned Parenthood when it ruled against the abortion industry's attempt to stop implementation of a new rule regarding Title X family planning that prohibit taxpayer money from being used by clinics that support abortion.
National Review is reporting on the decision handed down late last week which is allowing a new rule to take effect which prohibit funds from being used by clinics who are co-located with abortion facilities or who refer patients for abortions. The new directive gives organizations receiving Title X funding 120 days to financially separate their family planning and abortion operations, and up to one year to physically separate these entities. If providers fail to do so, they will lose their Title X funding, which represents a substantial loss of revenue for providers such as Planned Parenthood who receives roughly $60 million a year from Title X.
The Rule was scheduled to take effect in May but the abortion industry and pro-abortion attorneys general in 21 states immediately filed suit and managed to convince several judges to block implementation of the rule.
For example, United States District Court Judge Michael J. McShane called the new Rule a "ham-fisted approach to public health policy" and claimed that it would create "a class of women who don't get care that's consistent with medical standards."
However, the Ninth Circuit disagreed with McShane and two other judges who decided against the Rule: "To find that the Final Rule's enactment was arbitrary and capricious, the district courts generally ignored HHS's explanations, reasoning, and predictions whenever they disagreed with the policy conclusions that flowed therefrom," the judges wrote in a 25-page opinion.
As the Washington Post pointed out, Judges Edward Leavy, Consuelo M. Callahan and Carlos T. Bea of the Ninth Circuit noted that the U.S. Supreme Court upheld a similar HHS regulation in its 1991 Rust v. Sullivan decision that prohibited federally funded clinics from abortion counseling, which "largely foreclosed any attempt to argue that the Final Rule was not a reasonable interpretation" of what Congress intended when it established the Title X program.
In other words, the abortion industry is likely to lose this case and barring the election of a pro-abortion president who will once again remove the language prohibiting funds from going to abortion providers, the new Rule will now be able to go into effect pending the outcome of an appeal of three lower court decisions which blocked the rule change.
"We are also pleased that the Ninth Circuit agreed that the three preliminary injunctions against the new rules, including two nationwide injunctions, were inappropriate," said HHS Secretary Alex Azar. "This decision is a major step toward the Trump Administration being able to ensure that all Title X projects comply with the Title X statute and do not support abortion as a method of family planning."
It's also a major set-back for Planned Parenthood and other abortion providers who have been able to cash in on Title X funds by offering contraceptives and a few other healthcare services to women.
Pro-life organizations, who have long sought to defund the abortion giant, are applauding the decision.
"With today's decision, President Trump's HHS is able to proceed with implementing the new Title X rule," said Travis Weber, Family Research Council Vice President for Policy. "The finalized 'protect life rule' will draw a bright line between abortion and family planning programs -- just as federal law requires and the Supreme Court has upheld."
© All Rights Reserved, Living His Life Abundantly®/Women of Grace®  http://www.womenofgrace.com