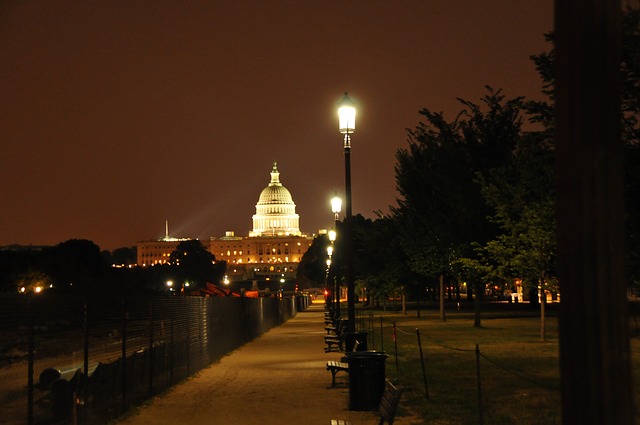 Commentary by Susan Brinkmann, OCDS
As shocking as Monday night's vote on the Born Alive Abortion Survivor's Protection Act was to the nation, it was even more appalling to Catholics who watched 10 Senators who claim to be Catholic vote against a bill that would protect babies who were born alive after an abortion.
According to CatholicVote, 44 Democrats voted to block this legislation while every Republican voted in favor of it. Even though Republicans are in the majority in the Senate, they were unable to meet the 60 vote threshold.
Of the 44 Democrats who voted against this legislation, the following claim to be Catholic:
 Maria Cantwell, D-WA  Dick Durbin, D-IL,  Kirsten Gillibrand, D-NY  Tim Kaine, D-VA  Patrick Leahy, D-VT  Ed Markey, D-MA  Catherine Cortez Masto, D-NV  Bob Menendez, D-NJ  Patty Murray, D-WA  Jack Reed, D-RI
Two Catholic Democrats, Senator Bob Casey of Pennsylvania and Joe Manchin of West Virginia, voted in favor of the bill.
As CatholicVote's Josh Mercer points out, "If the other Catholic Democrats had joined with them, this legislation would have passed the Senate!"
Shame on them for not only embarrassing all of humanity, but for forsaking the Body of Christ for their own political gain!
Click here to see how every Senator voted. This link will take you to a list of each Senator's religious affiliation.
© All Rights Reserved, Living His Life Abundantly®/Women of Grace®  http://www.womenofgrace.com