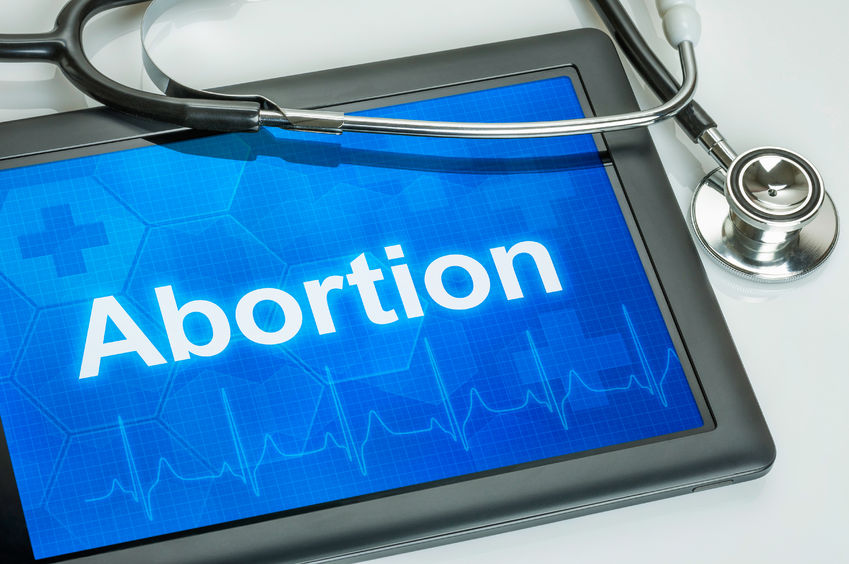 Pro-Life senators have introduced a new bill that will improve the collection of abortion statistics in the states, as well as track how many infants are born alive after an attempted abortion.
National Review (NR) is reporting on the bill which will require states to cooperate in the collection of more-accurate abortion statistics across the country. Called the Ensuring Accurate and Complete Abortion Data Reporting Act of 2019, the new law will both standardize and upgrade the reporting of where and how often women are obtaining abortions in the U.S.
Sponsored by Senators Joni Ernst (Iowa) and Tom Cotton (Ark.), the bill will require states to report all instances of babies born alive after an abortion attempt. It will also incentivize states to provide abortion statistics for their general population in an effort to improve the quality of the data that is available to the public.
"Only a few states have strict laws on the books requiring abortion providers to report cases of infants being delivered alive after a failed abortion attempt," NR reports. "Abortion-advocacy organizations often insist that laws regulating the treatment of newborns after attempted abortion are unnecessary because these cases never occur. In fact, in the states that mandate reporting of such instances, records show that there have been dozens of these cases in the past few years alone."
For example, the Centers for Disease Control and Prevention reported 143 cases of babies born alive between 2003 and 2014, but this number may be inaccurate due to the many states that do not report these cases. Where these numbers are collected, such as in Florida, there have been 19 babies born alive after an abortion attempt since 2017. In Minnesota, 11 babies were born alive since 2016 and Arizona reported 10 in 2017. Four other states – Michigan, Oklahoma, Texas, and Arkansas – have laws requiring data on infants born alive after an abortion.
In most reported cases, the babies did not survive beyond 24 hours.
"The American people deserve to know how many babies are born alive during abortion attempts in our country," Cotton said in a statement to National Review about the legislation. "This is life-or-death information, yet most states don't collect it. Our bill would require states to report accurate and complete data about abortion, including instances where babies are born alive during abortions."
The new legislation is a companion to a nearly identical House version that was introduced this summer by Republican congressmen Gary Palmer (Ala.) and Ralph Norman (SC).
Contact your representatives today and ask them to get behind this bill which will provide the public with real information about abortion in America rather than the smoke-and-mirrors provided by the abortion industry.
© All Rights Reserved, Living His Life Abundantly®/Women of Grace®  http://www.womenofgrace.com