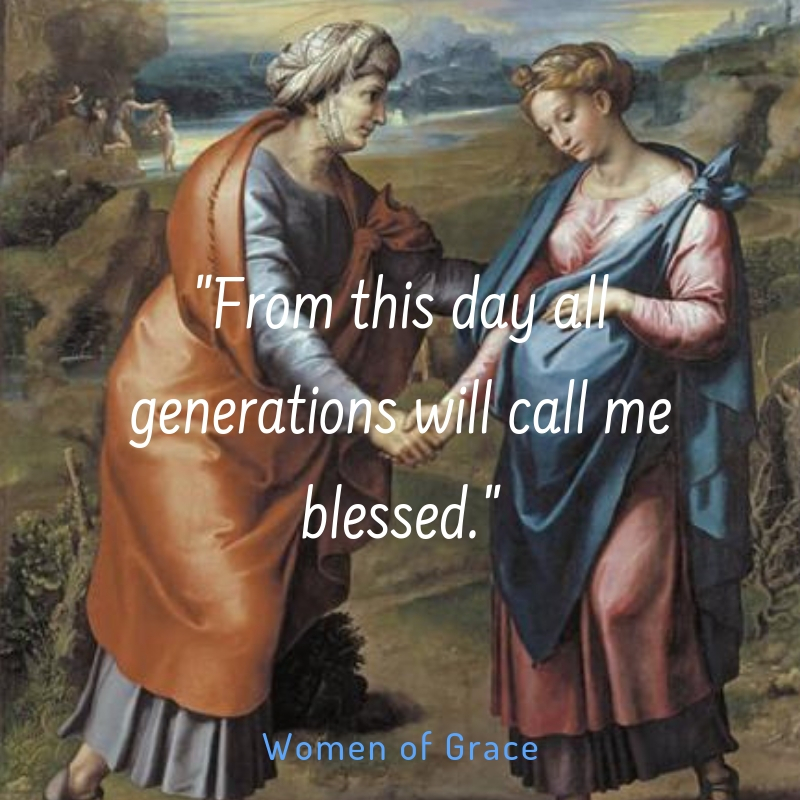 December 31
Day 30: Daily Gracelines: Today is the final day of our ADVENTure with Mary
Theme: The third Sunday of Advent is all about JOY.  The third week of Advent begins on Guadete Sunday.  We are reminded of His birth and coming, and we await rejoicing!
Grace: I pray for the grace of joy as I await my Lord!  Regardless of what happens this week, I will rejoice in God.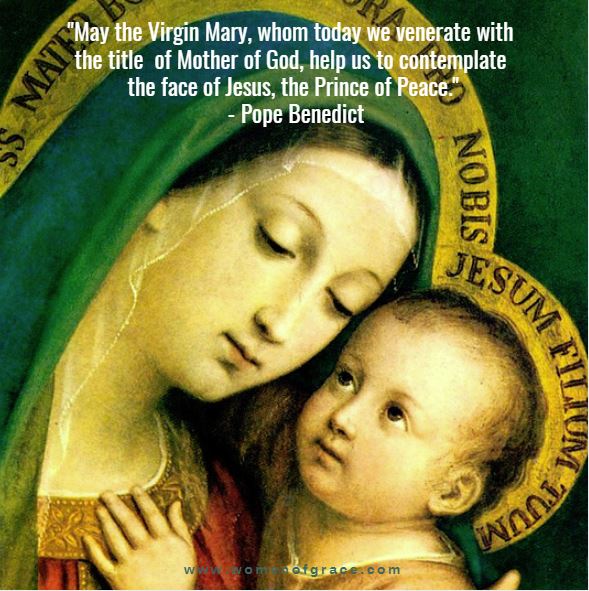 Reflection: "May the Virgin Mary, whom today we venerate with the title of Mother of God, help us to contemplate the face of Jesus, the Prince of Peace. May she sustain us and accompany us in this New Year: and may she obtain for us and for the whole world the gift of peace. Amen!"
Challenge: Where is God leading you in 2019? Spend time with the Lord this week asking Jesus and Mary to send you the grace of wisdom through the power of the Holy Spirit.